Money and Power: How Goldman Sachs Came to Rule the World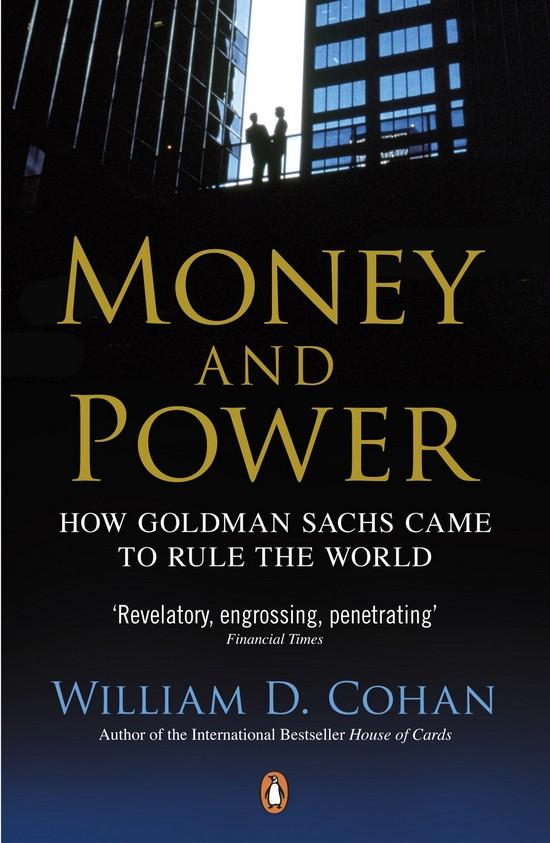 Beschrijving
If they could screw you over, they totally would ...'
Goldman Sachs are the investment bank all other banks - and most businesses -want to emulate; the firm with the best talent, the best clients, the best strategy. But is their success just down to the gilded magic of the 'Goldman way'?
William D. Cohan has gained unprecedented access to Goldman's inner circle - both on and off the record. In an astonishing story of clashing egos, backstabbing, sex scandals, private investigators, court cases and government cabals, he reveals what really lies beneath their gold-plated image.
Kopen bij
---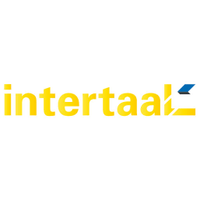 Uitgeverij Intertaal
€ 23,85
Tussen 5 en 20 werkdagen geleverd
---
Specificaties
| | |
| --- | --- |
| ISBN/EAN | 9780241954065 |
| Type | Boek |
---
Publicatie
| | |
| --- | --- |
| Auteur | Cohan |
| Uitgever | Penguin Books Ltd |