Solutions third edition - Pre-intermediate (olb) Online Student's book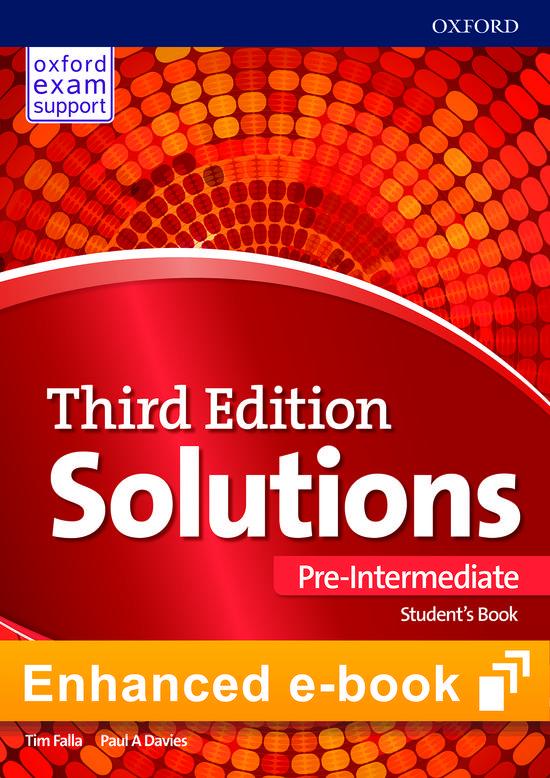 Beschrijving
The Solutions Student's Book e-Book allows students to access all the content from the Student's Book on their tablet or computer. Audio is built-in and can be accessed straight from the page. Students can control the speed of the audio, allowing them to listen at the speed that is right for them. The repeat, record and compare feature allows students to record their own speaking so that they can easily compare their pronunciation to the original audio. Built in tools like the pen, sticky notes and highlighter mean students can make notes and personalise their e-book.
Available for iPad and tablets for Android via the Oxford Learner's Bookshelf app and online on a computer at www.oxfordlearnersbookshelf.com.Learners study online or on a tablet and their work syncs between devices.
Improve pronunciation: Students can repeat audio, record themselves and compare to original
Improve listening: Integrated audio which students can slow down to hear each word clearly
Video: Videos are available in the Workbook e-book meaning students can do video worksheets as homework
Personalise the e-book: Students can save written or spoken notes anywhere on the page and use the pen tool to draw and highlight
Easy to get around: Using bookmarks, jump to page, and thumbnail sorter
Access the e-book on a tablet or online on a computer: Work is synced between devices
Automatic marking: Automatic marking on Workbook activities provides instant feedback
Over deze serie
Solutions by Oxford University Press is now available in a third edition. The best-selling course for teenagers provides new and exciting content that is delivered using the successful methodology of the previous editions.
This edition offers a brand new comprehensive listening syllabus as well as word skills lessons, allowing students to master key listening sub skills, expand their vocabulary, and become confident communicators.
Solutions turns all students into active learners, by offering a rich variety of learning opportunities for a whole range of abilities through extension and revision activities in all components - giving everyone a sense of achievement whatever their level.
With 100% new content, the third edition of Oxford's best-selling secondary course offers the tried and trusted Solutions methodology alongside fresh and diverse material that will spark your students' interest and drive them to succeed.
Kopen bij
---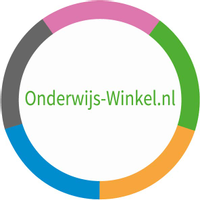 Onderwijs-Winkel
€ 15,85
Tussen 3 en 5 werkdagen geleverd
---
Specificaties
| | |
| --- | --- |
| ISBN/EAN | 9780194510776 |
| Type | Licentie |
---
Publicatie
| | |
| --- | --- |
| Editie | 3 |
| Auteur | Davies e.a. |
| Uitgever | Oxford University Press Elt |